12 Facts About Mayonnaise That May Surprise You
November 5, 2018
1. 

The process to make most mayonnaises starts with chicken (not with eggs), in laboratories where highly trained geneticist teams design the best laying hens …
2. 

Once they have hatched, the male chicks are separated from the females and crushed by a mill at high speed …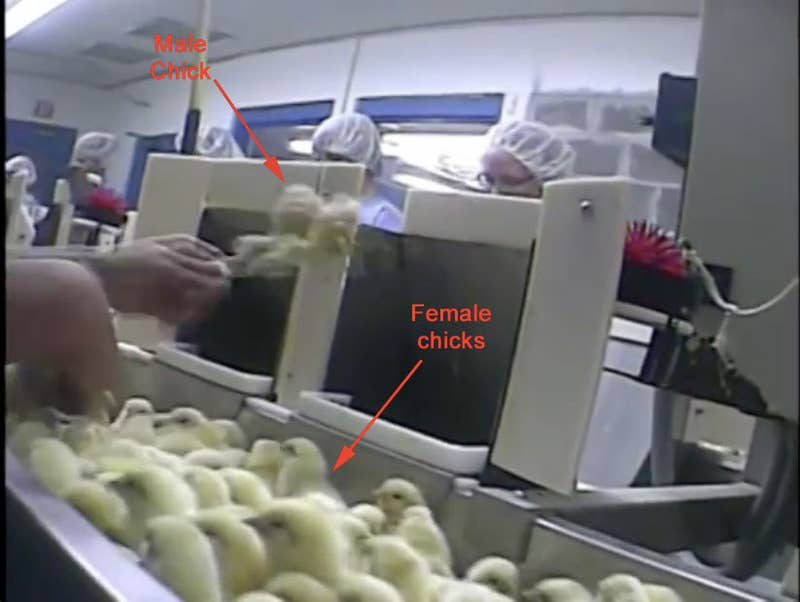 3. 

The young chicks cut their beaks before moving them to small cages …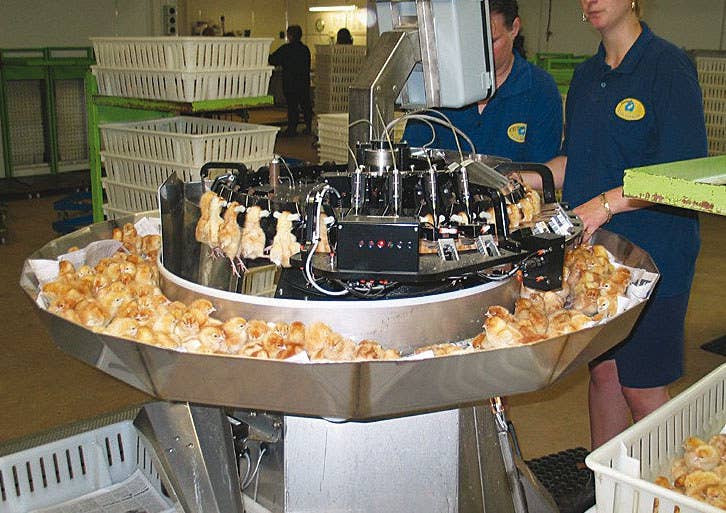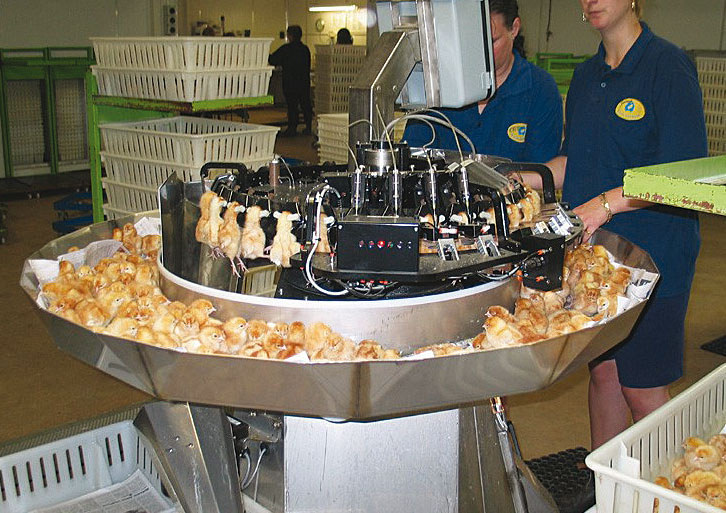 4. 

Some eighty million eggs, or about 1 percent of the eight billion produced in the US, are used to make commercial mayonnaise …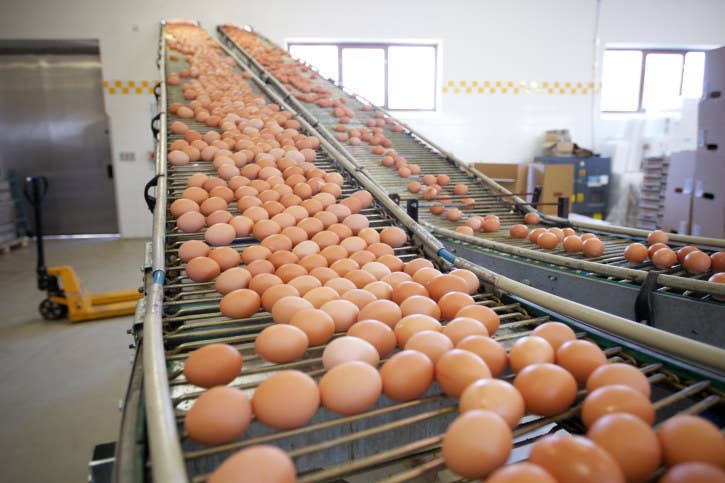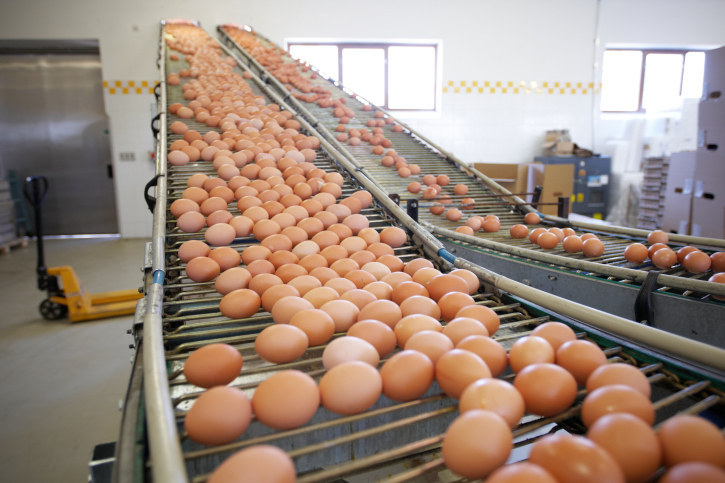 5. 

Once the eggs have been collected and liquefied, they are sent for processing. This video shows how liquid egg tanks, soybean oil, vinegar, salt and other condiments are transformed into mayonnaise …
6. 

Last year, Americans bought approximately 177 million gallons of mayonnaise – enough mayonnaise to fill 268 Olympic-sized swimming pools or two-thirds of the Empire State Building …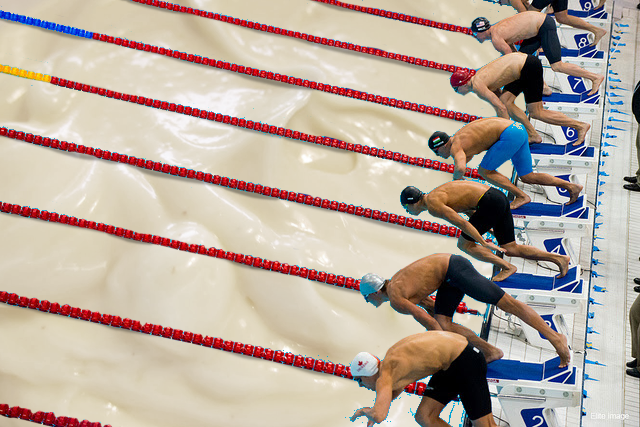 7. 

In 2013, Americans spent two billion dollars in mayonnaise, more than any other condiment, including ketchup.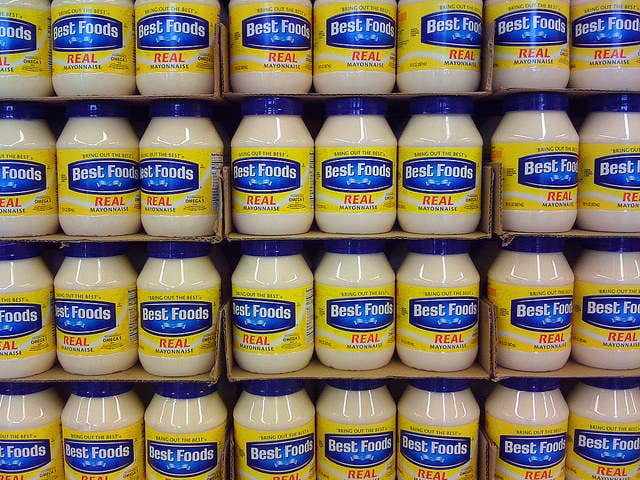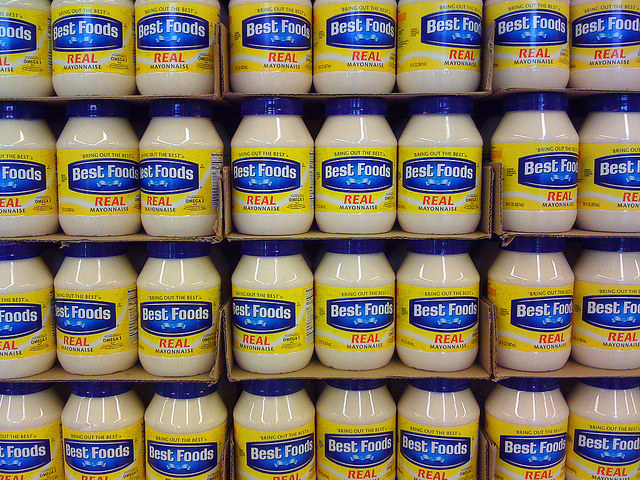 8. 

Even if you say you do not like mayonnaise, you may find it in one of your favorite dishes …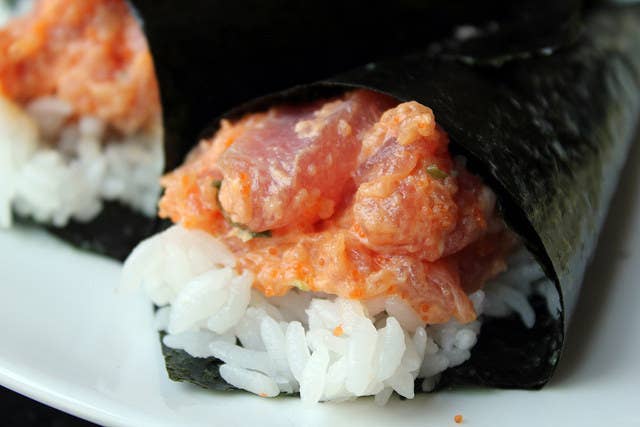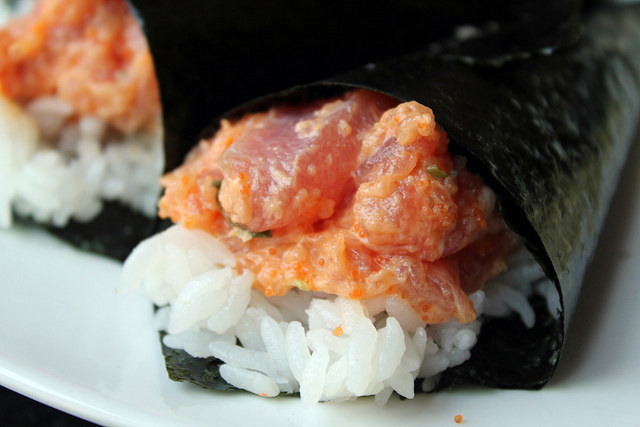 9. 

Mayonnaise is not as bad for your health as you think … if you control the quantity …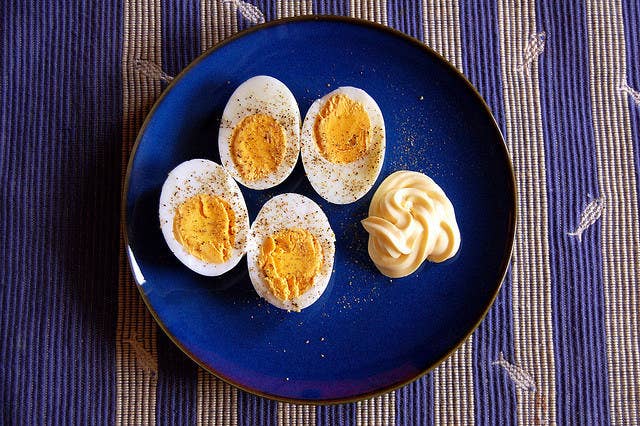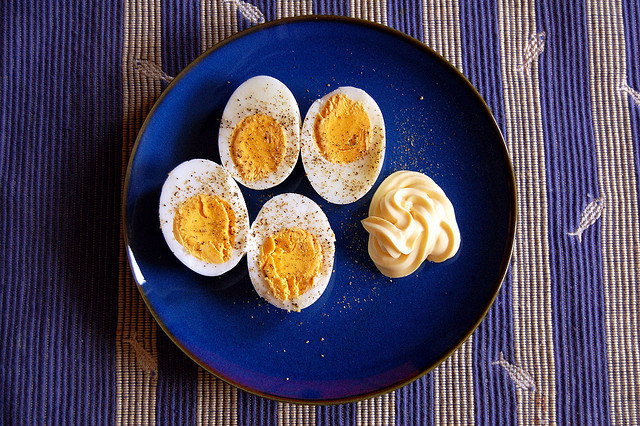 10. 

Unlike other foods marketed as dietetic, low fat mayonnaise is really a healthy choice …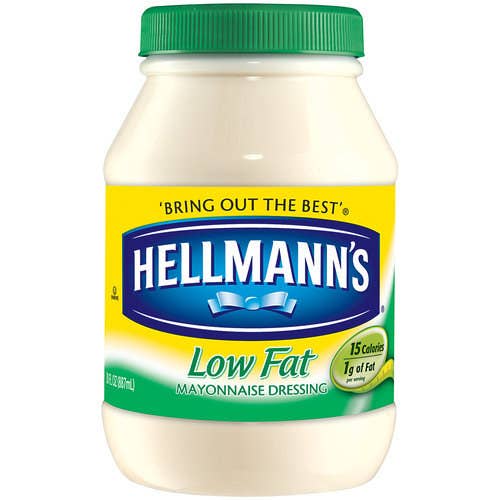 11. 

Mayonnaise without egg not only exists, but it really tastes good …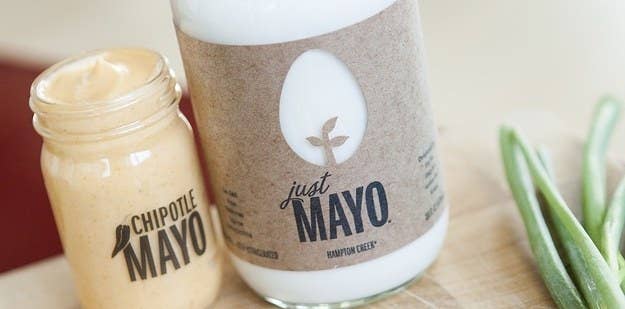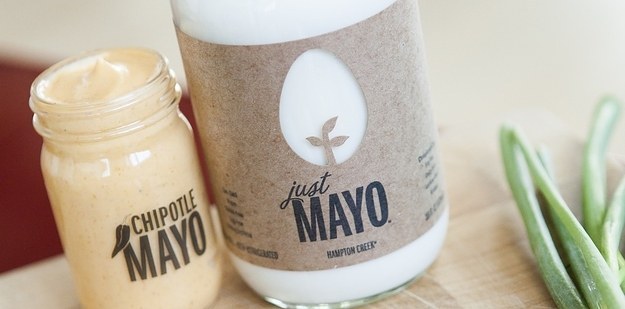 12. One of the handy facts about mayonnaise is that t

he most delicious and healthy mayonnaise is the one you make at home …
Recommended For You.
Pomegranate is a delicious and exotic fruit that is often touted for its health benefits. By adding pomegranate to your daily
You May Also Like
October 31, 2018
December 23, 2018
December 14, 2018